Flaming Grill & Pizza League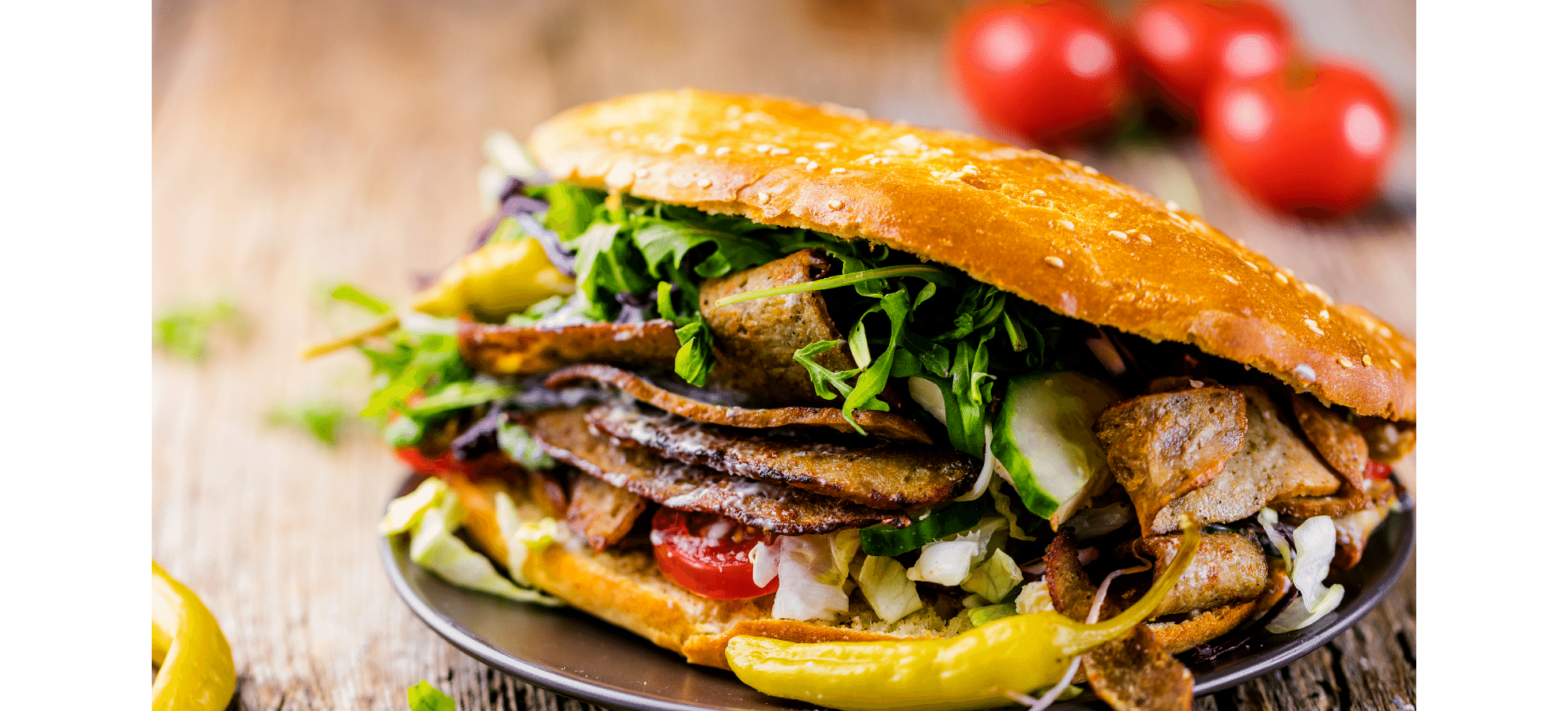 Flaming Grill & Pizza League
Menu Flaming Grill & Pizza League- Thurles
When you run around and feel like Pizza, we think you should come by us at Flaming Grill & Pizza League. Our well-assorted menu card gives you a good opportunity to put together exactly the meal you would like. For example, you could start with one of our delicious appetizers, all of which make sure your meal starts well. Once you have eaten your starter, we have a large selection of delicious dishes. You can choose to mix your own meal, but if you want a meal that is already composed, so you are sure to get something that fits together, then we have put together a lot of delicious Pizza menus that range from having a size you can eat yourself, to have a size you probably will not get through without sharing. We also offer the seasonal menu. This menu is composed to suit the current season, and that way you are always sure to hit right. If you need a light and delicious lunch, we also offer a lunch menu that you will definitely love!
About Flaming Grill & Pizza League- Thurles
At Flaming Grill & Pizza League we love Pizza cuisine, and therefore they always do their best to show you some of the best of what Pizza food has to offer. We always work with fresh, high-quality ingredients so that your taste buds are truly pampered. We love to treat our customers with an exquisite dining experience, which at the same time is prepared quickly, so you do not have to sit and waste time waiting for your food. Create an order easily and quickly via our website or make it even easier for yourself by downloading our free app via the App Store or Google Play. Then you can just find your mobile and send an order to us immediately.
Restaurant location Flaming Grill & Pizza League- Thurles
When you have decided that the food must be ordered from us, you will find us at the address The Park Avenue, Friar street, Thurles,Co Tipperary, P61FP46. We always look forward to seeing you in the restaurant when you pick up your food! Should you one day be in doubt about our address, our opening hours or maybe something completely different, remember that all information can be found in our app. The app can be downloaded from the App Store and Google Play, and ensures that you are never more than a few clicks away from our delicious food. We hope to see you soon!